Why do you need an App?
In today's mobile world, there should be no question as to whether a business should have a Mobile App … only to when.
There are currently more mobile phones than computers, and 64% of mobile phone usage is spent on Apps. Customers use mobile Apps 6X more than websites. On average people check their mobile phones over 150 times a day – that's once every 6 minutes!
79% of smartphone users use their phones to make purchasing decisions.
Your business needs a mobile app to stay competitive and in order to make sure your business is relevant to your market. Mobile apps are also a great way to get started in a new market or expand your business. If there is a field you want to grow in your business, releasing a mobile app before your competitors is an easy way to see success. It does not matter what size business you have, mobile app can be the great equalizer.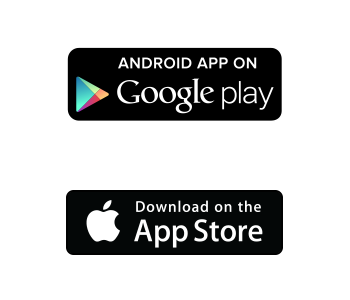 Features / Benefits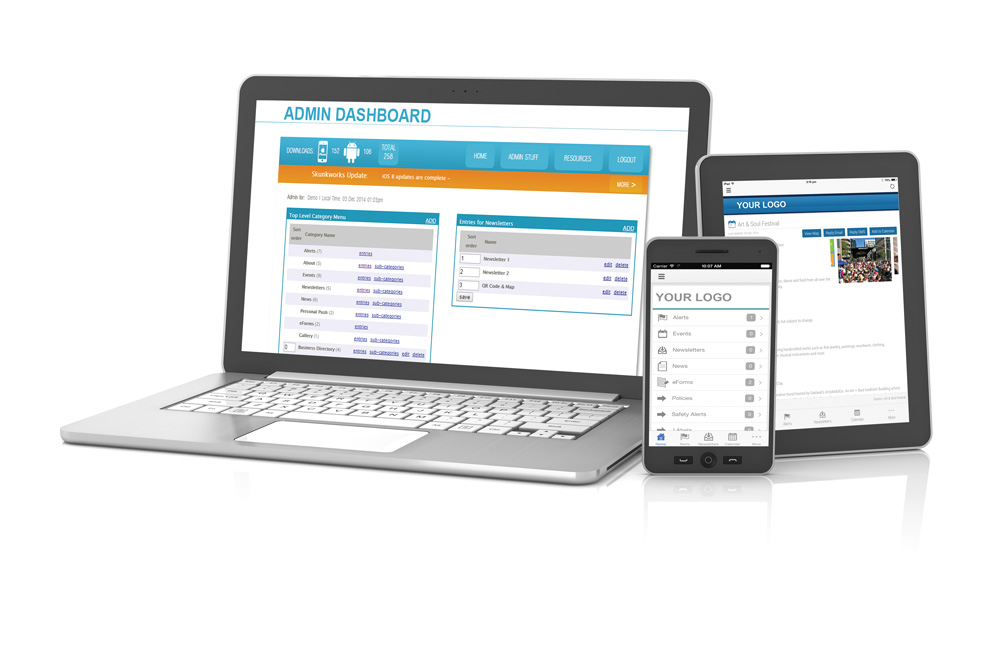 Setup Fee:
Your business pays a one off setup fee of $1,500 + GST.
Your Business receives:
Customised Native Business (Powered by Bizbag) iPhone App in the Apple App Store.
Customised Native Business (Powered by Bizbag) Android App in the Google Play Store.
Bizbag Communication Centre website integration.
Bulk email database system
eForm builder – to create and collate information from users
Secure folders for Staff or Committees
Annual Subscription:
Your Business pays an Annual Subscription
This gives you unlimited content and push notifications, ongoing updates and support.
For small to medium businesses the Annual Subscription is $1,200 + GST.
If you are a larger organisation, council or multinational, please call us to discuss your individual usage requirements.
It is free for staff and clients to download and use.