Unique communication challenges within this sector are no obstacle for us.
We understand the unique circumstances faced by the mining and industrial sector. For more than 30 years we have been the leaders in innovation and communicating your message. We understand the complications and restrictions which make legislative compliance around safety and infrastructure challenging.
We work with you to clarify, research and apply focussed professional solutions to specific mining and industry circumstances, to develop and deliver clear messages relevant to each project and audience. This will ensure staff, contractors and visitors understand and adhere to critical regulations put in place.
We will progress ideas from concept to reality to achieve the optimum results for your project. Our in-house specialist support team will develop creative solutions to enhance innovative communication strategies.
Customised solutions to meet your needs: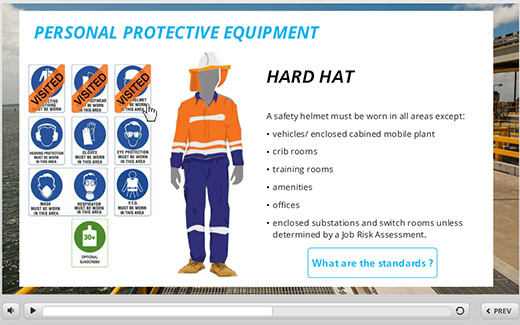 WICET – INDUCTION 2015 (eLearning project)
http://www.wicet.com.au/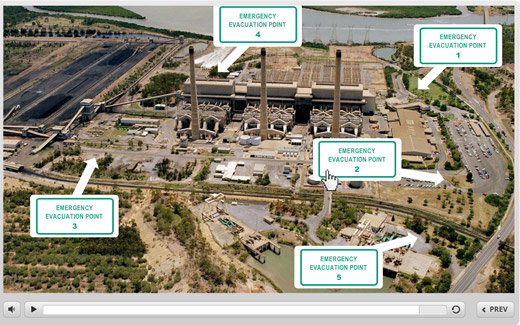 NRG – INDUCTION 2015 (eLearning project)
http://www.nrggos.com.au/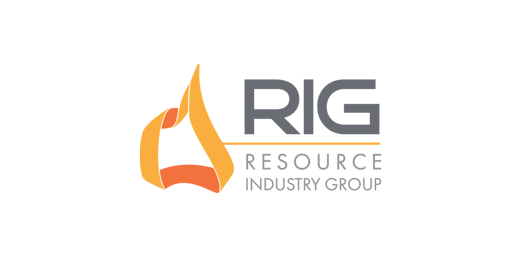 RIG – Logo (graphic project)